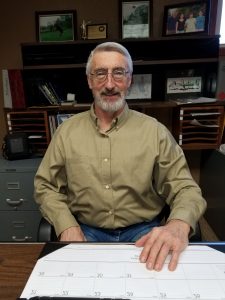 Leon has been in been in the construction business for many years–operating Maulsby Roofing for the past 30+ years and now Landon-Landon, which he took over in 2005. To Leon, his businesses are a family affair, with his wife and daughter working at the company as well and his two lovable German Shepherds greeting employees and customers at the office.
Leon enjoys providing his customers with the highest quality of products and services at a fair price.
Leon Townsend
President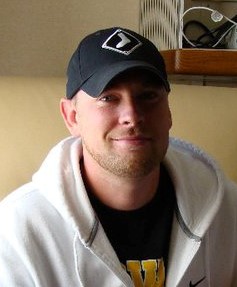 Chad has been working for the company for over 15 years–first with Maulsby Roofing as a roofer, then with Landon-Landon as an installer, and currently works in sales for both. Chad's many years of experience in all types of construction gives a depth and expertise to his recommendations and estimates to our customers.
Chad built his own home, where he enjoys spending time with his wife, daughter and son.
Chad Brown
Sales